Subway Sandwich Surprise
Subway Sandwich Surprise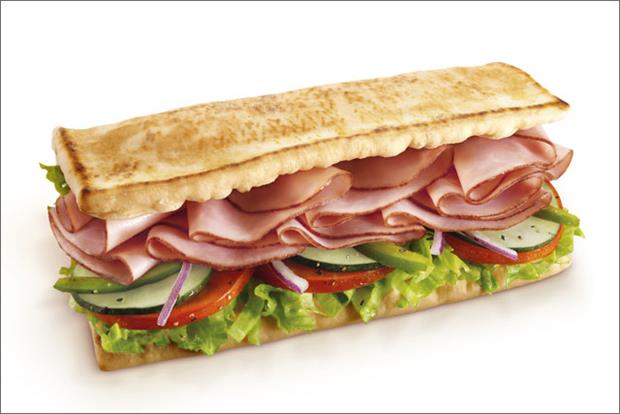 Today I walked into a Subways to grab a breakfast flatbread, specifically this was the subways inside the Wal-mart on lawrenceville hwy in Tucker, Ga. At first no one was behind the counter, so I waited patiently. Suddenly out the corner of my eye as I gazed at the menu, here comes this little Indian lady, digging three digits deep in her nostril holes. I immediately turn my head, our eyes made four and she "shame smiles/laughs" go to the little sink and washed her hands proceeds to put her gloves on, business as usual.
All I'm thinking now is, thanks for the Subway Surprise, I'm sure those fingers nails are still covered in booger residue, some moist, some crusty and dry, but snot residue is one plastic glove tear away from being an extra ingredient on my flatbread. Surely this is not what subways means by Eat Fresh? Smh.
Not one to be racist, prejudice or anything, but I've noticed a lot of Indians are snapping up these subways franchises, not sure if they own them or are just employed there. But these spots are never the cleanest, I never get how touching the meats then cheese, then over pan handle then veg is sanitary with those plastic gloves, I guess it's for the protection of the worker rather than the consumer. the process of making the sandwich if truly analyzed is really a gross practice.
update:
Speaking of Subways, this news story was a little alarming to me.